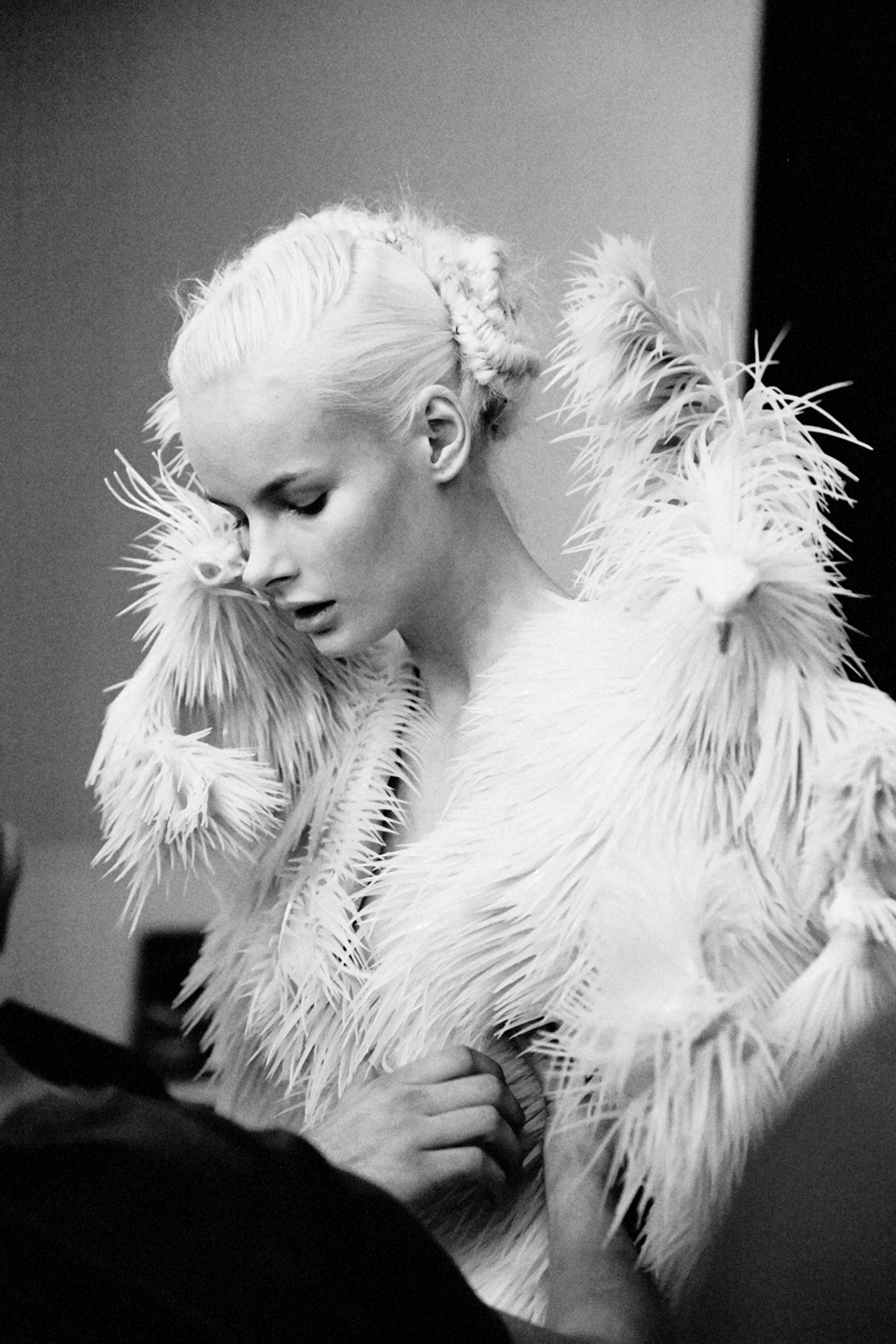 Iris Van Herpen Couture Fall 2013
As one of fashion's most forward thinking designers,
Iris van Herpen
is always there to push the envelope. Whilst others are churning out ball gowns or cocktail dresses to send down the catwalk, van Herpen uses her runway as a platform for innovation. Utilizing cutting edge processes like 3-D printing to create cocoon like shapes and sculptural forms, van Herpen hammered home ideas about body modification and surgical perfection. Silicone accents echoing the shape of bones, or fanning out in layers of triangular fringe gave the collection its fantastical feel. Even in the typically lavish realm of couture, van Herpen's designs stand out as a over the top abstractions, destined for a place in groundbreaking editorials and on the pedestals of fashionable museum exhibits.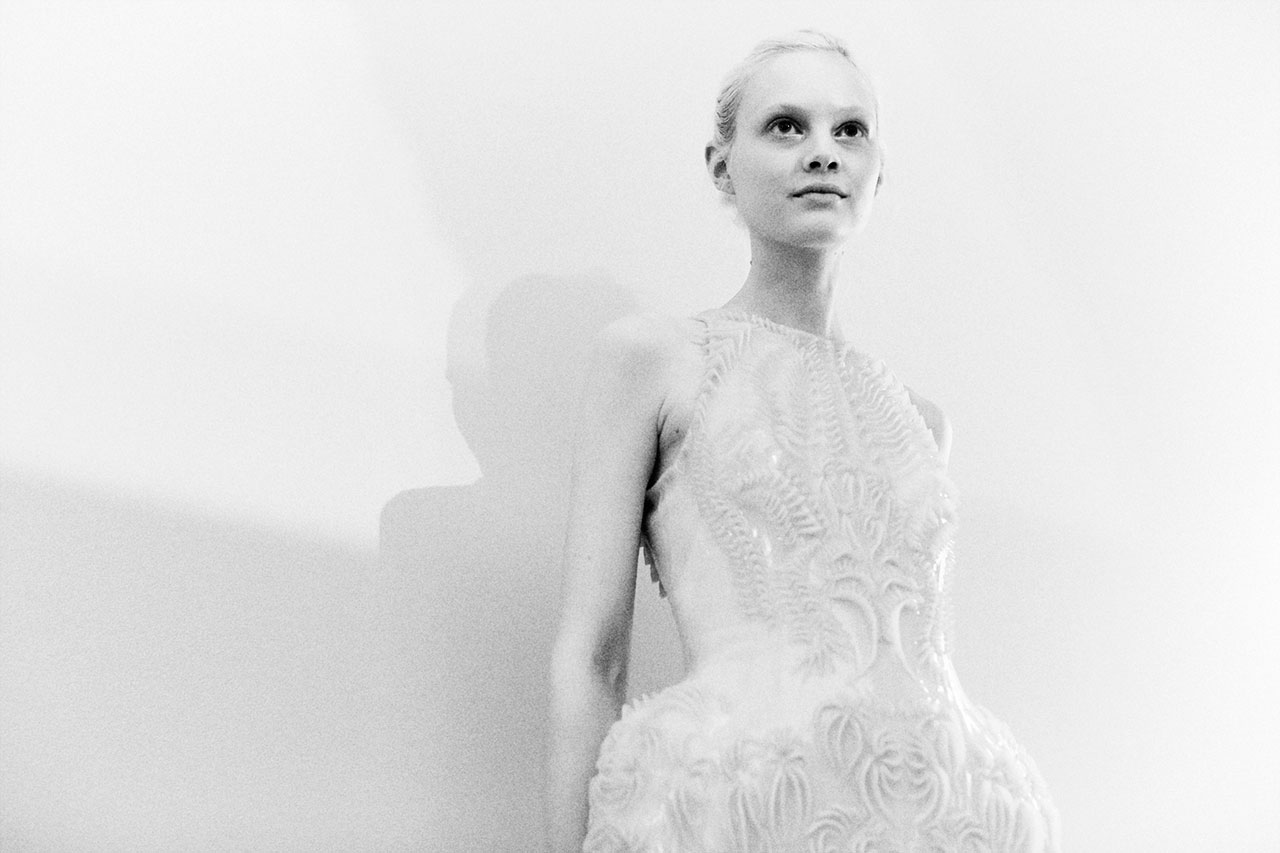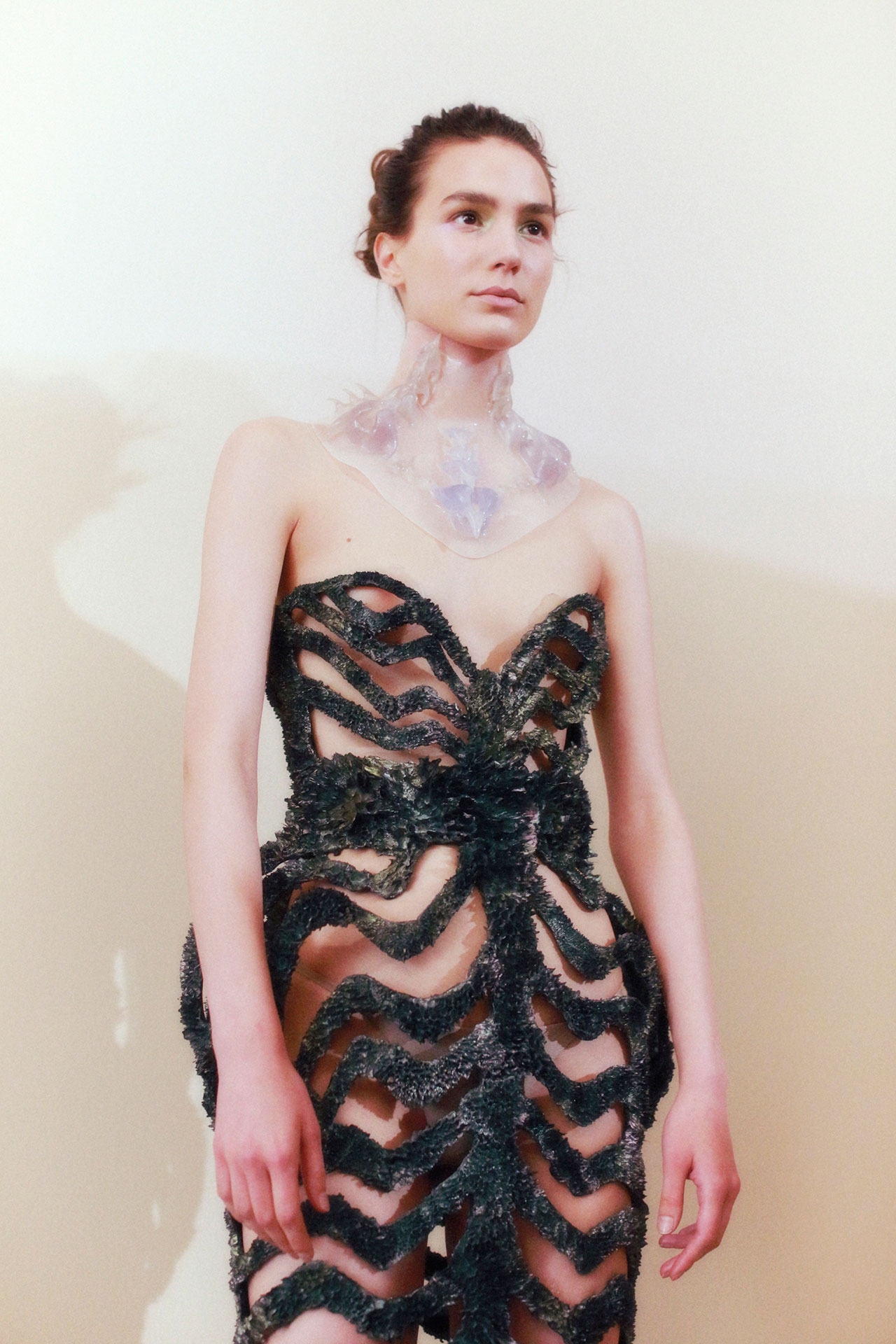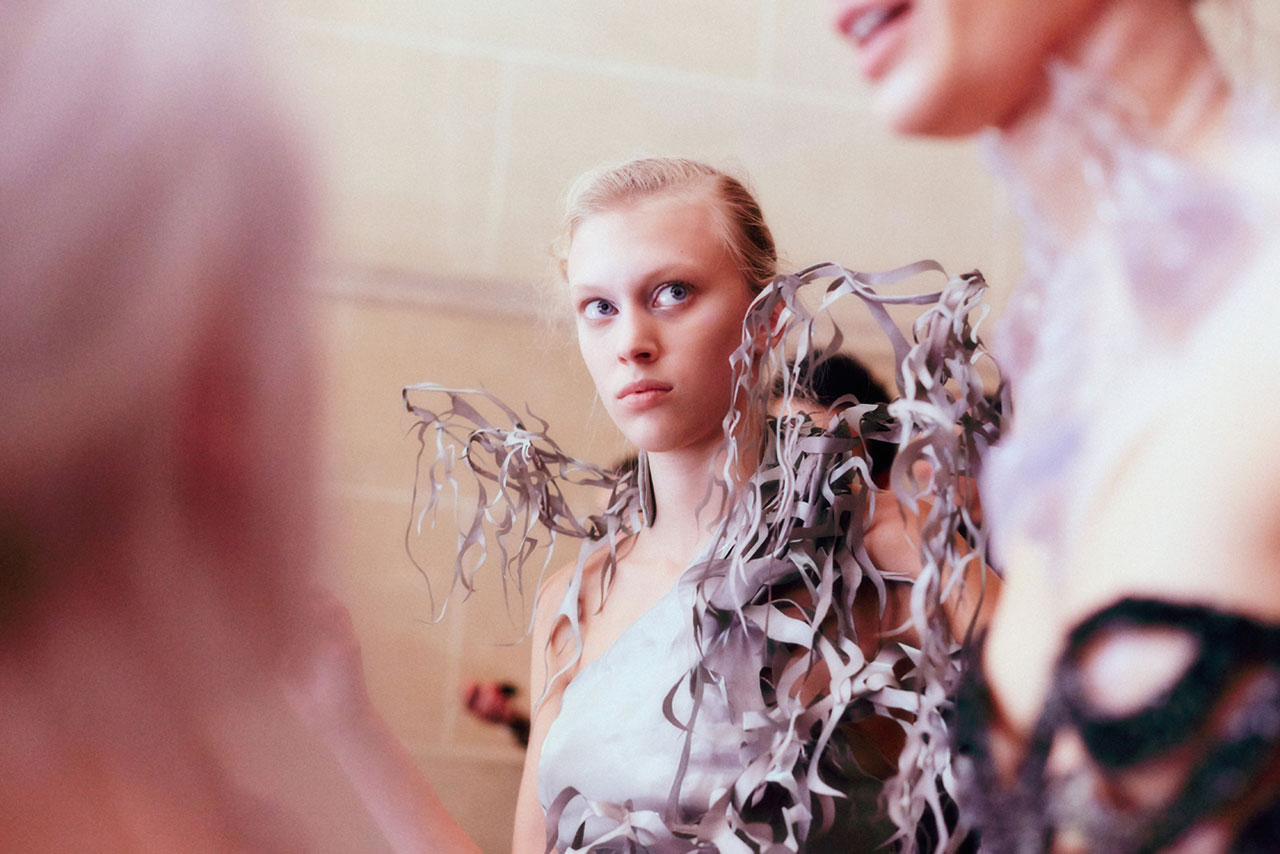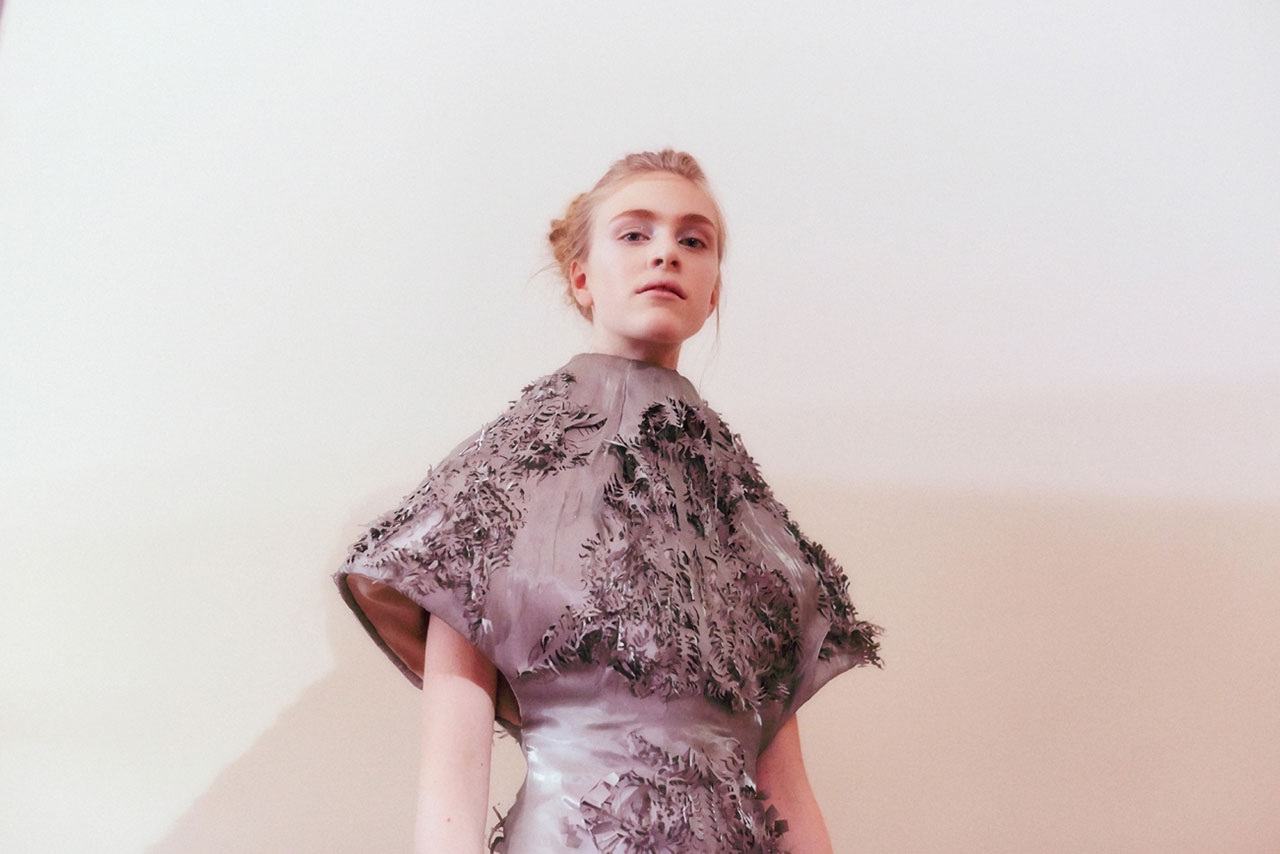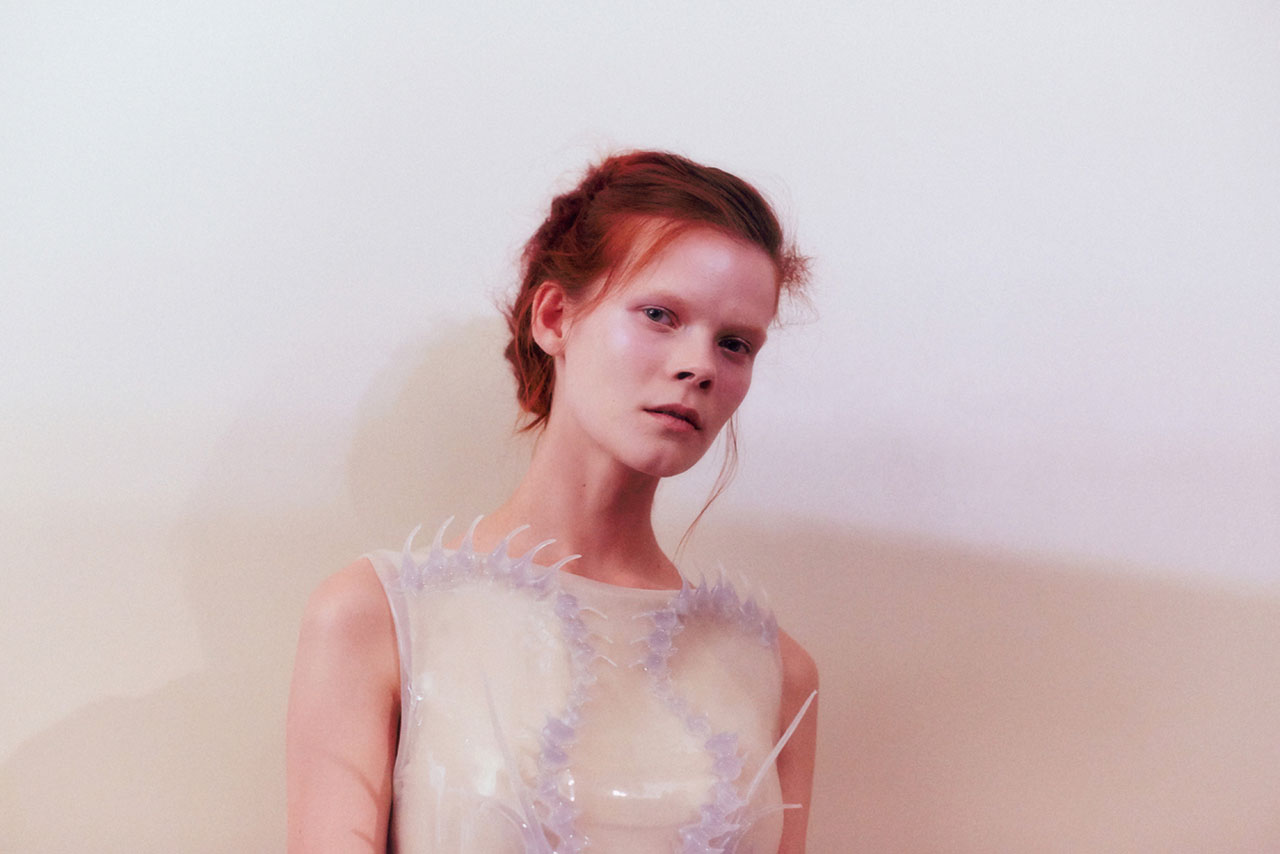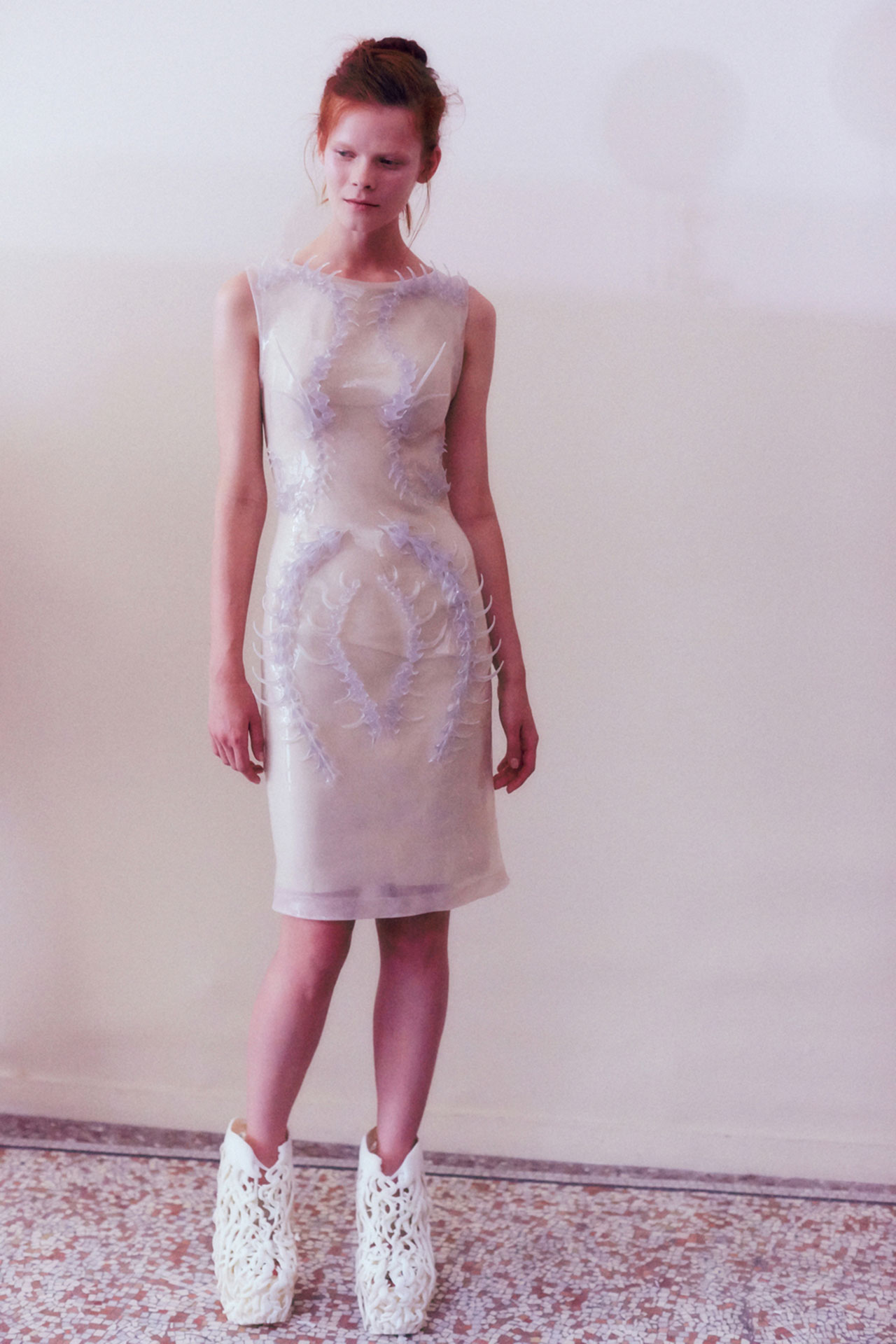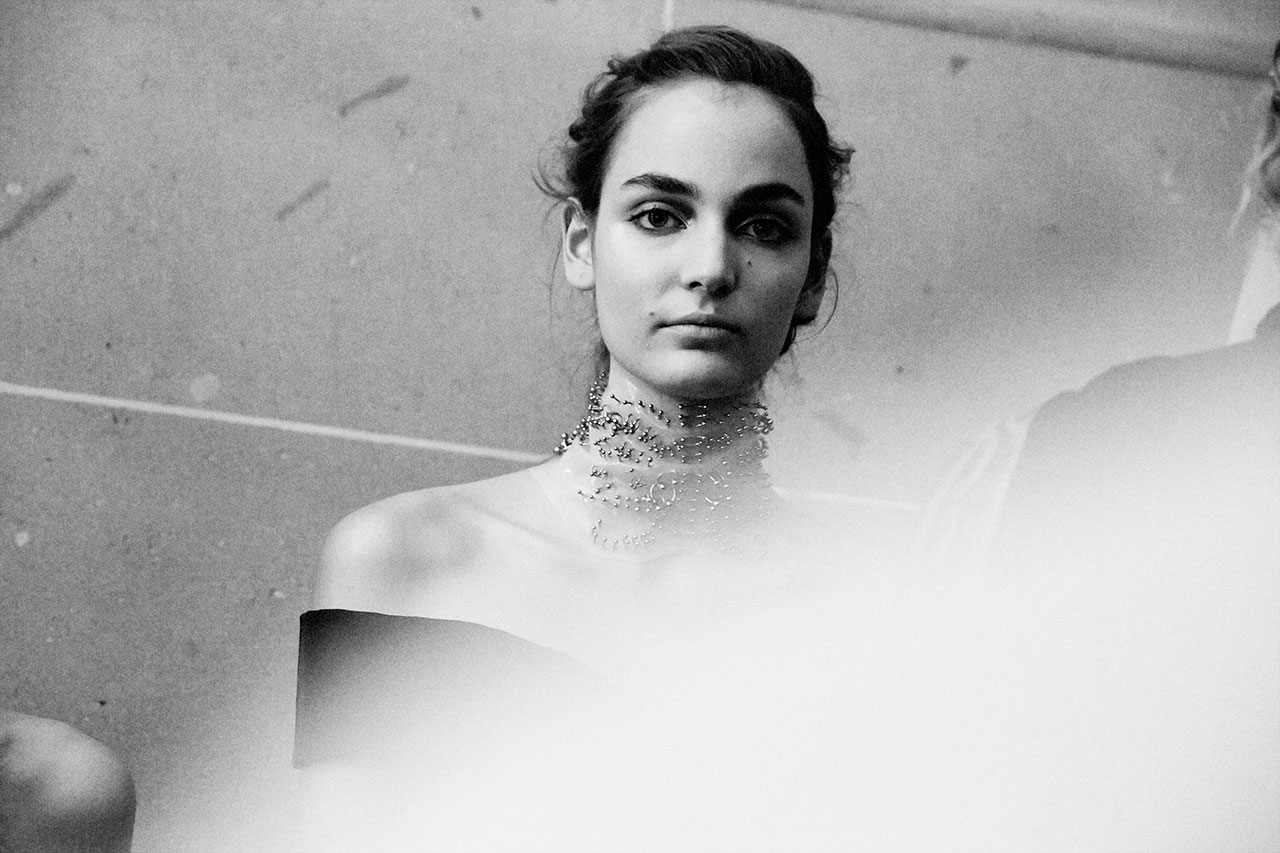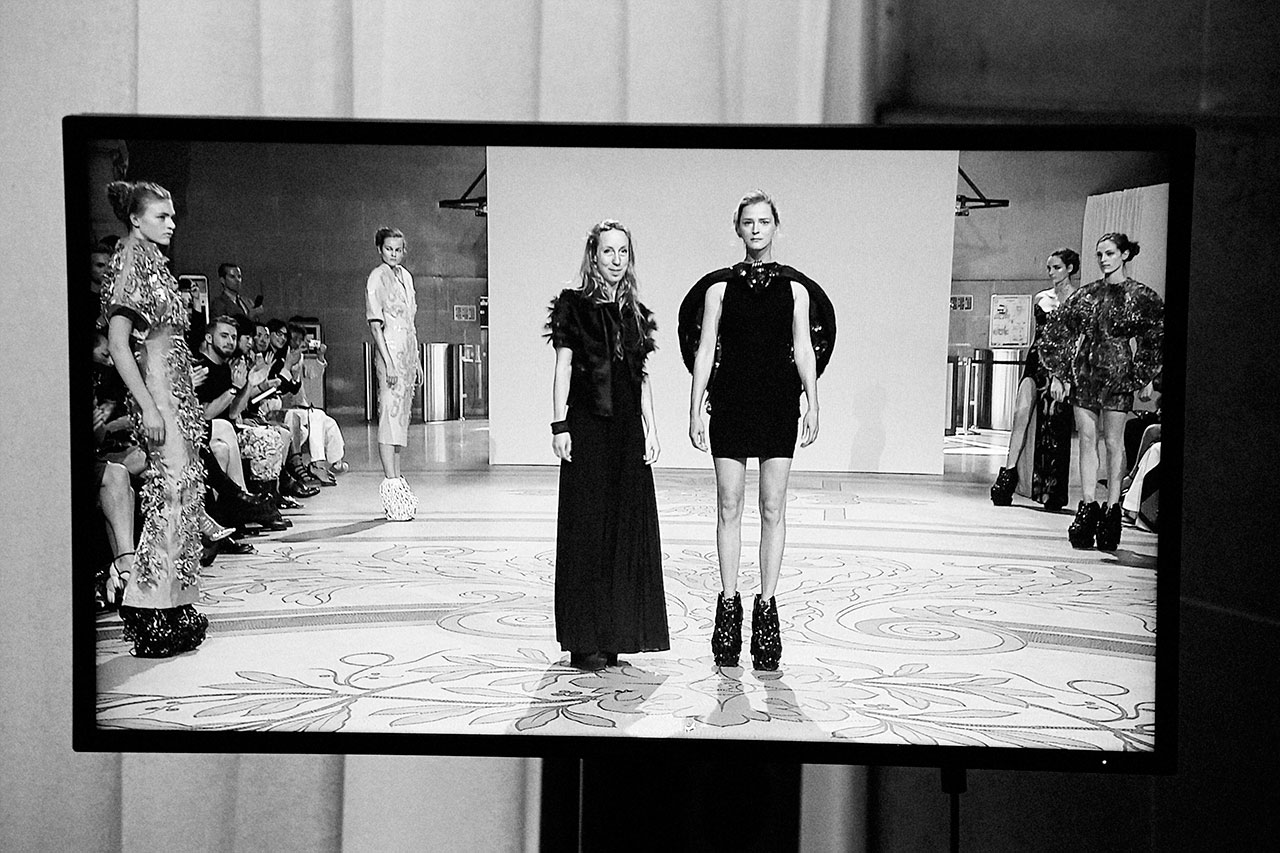 source:www.models.com